India is a land of diversity in race, region, caste and language. St. Thomas, one of the Apostles came as a missionary before 2000 yrs. to India and ministered here. But there were not a great number of churches till the end of the 19th century. In recent years so many new churches and Para-church organizations are emerging in India. Because of this the number of Christians as well as opposition increased. All of the churches and pastors divided by the diversity of the country. There was no unity or proper administrative relationship among the Independent Churches. Several efforts were made to bring about a united, indigenous Christian church in India free from all types of divisions. In this situation Church of Episcopal Fellowship International Diocese was birthed in the Heart of Rt. Rev. Dr. Noha Yowanaraj in the year 2006 to unite all of these churches under one umbrella.
After centuries of historic divisions, churches with Episcopal and non-Episcopal ministries were brought together in a united Episcopal church. It is the only Diocese which got approval from the State and Central Governments of India. In the year 2009 Apollos Theological Academy, an educational wing of CEFI-Diocese was established to produce ministers of God and to train the untrained pastors and church leaders. Later in 2010 it was developed as a university in the name of Apollos Bible University. Now there are 11 Bible colleges and Theological Institutions under the headship of ABU. Till now hundreds of ministers of God are graduated from ABU.
Every Indian state has a Distance Education Center which trains and educates Pastors those are not ordained Episcopally and preparing for the Episcopal Ordination. Recently ABU accredited by IAO, an international quality assurance agency, working to improve quality assurance standards of educational organizations all over the world. This accreditation makes ABU as a part of more than 1500 colleges in Asia-Pacific both in secular and theological field. Asia-Pacific region covers 48 countries with more than half of the world's population lives. ABU being a part of CEFI plans to stretch its hands to the pastors without proper clerical education and Episcopal ordination all over the Asia-Pacific region with a compassionate heart.
The central vision is to enrich and revitalize human lives, theological knowledge, religious communities and their ministries, and prophetic vision and action in the continent of Asia. To these ends, we seek to equip religious leaders to serve effectively in churches and other communities of faith, public agencies, and educational institutions around the continent. The purpose of the ABU is to pursue knowledge of God, cultivate leaders for communities of faith, enrich the academy, and seek peace with justice in a diverse and interconnected world. ABU draws people from the wider Christian traditions of Asia. It motivates the Christian Leaders to learn, live and to lead the people to personal and social transformation. At the year of 2015, the Lord led Dr. Noha Yowanaraj to start a residential bible college, he yielded to the voice of his Master and started a residential bible college names Agape Bible Seminary. .
Our Administration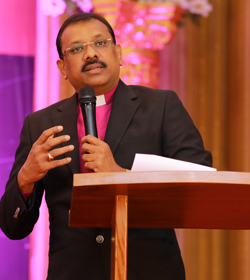 Bishop. D. P. Noha Yowanaraj /Chancellor - ABU/ CHAIRMAN-CEFI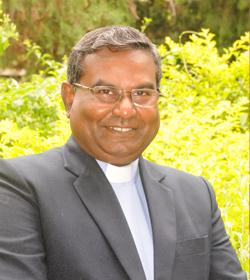 Bishop. A. Stephen /Vice chancellor - ABU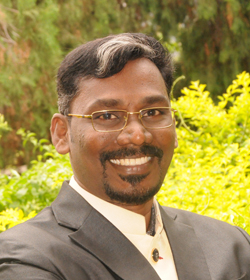 Bishop. S. D. Seth Mathews/ Executive director - ABU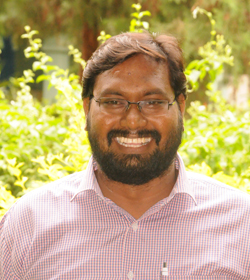 Rev. S. John Lee/ Academic director - ABU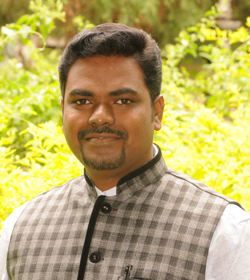 Rev. D. Ronald Ruban/ Academic dean - ABU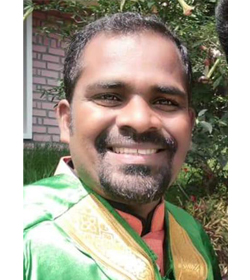 Registrar: Rev. Ajesh P. Pattathil